7 awesome quotes from participants of CLTS hands-on Training Workshop at Haryana
Views of participants on the CLTS Hands-On Training Workshop at Gurgaon, Haryana:
1: Sushil Kaushik, Volunteer, Rohtak District, Haryana –  "CLTS approach is the most effective tool for igniting the community for their larger good".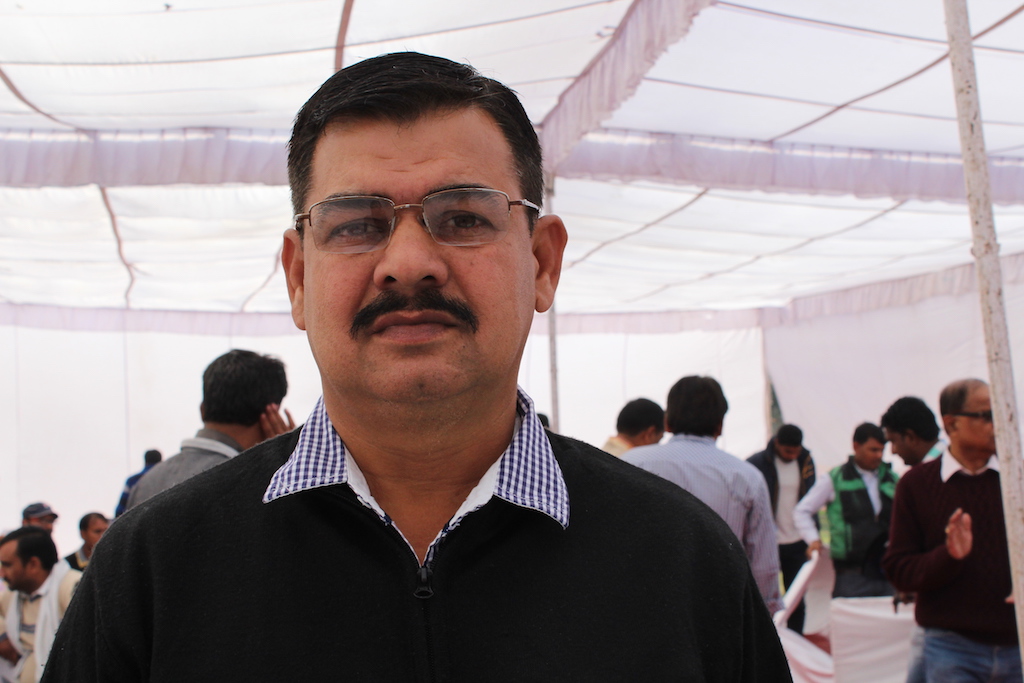 2: Vinod Kumar, Programme Manager, NRLM, Rohtak District, Haryana – "This is my first CLTS training and it has strengthen my opinion about NRLM's mission that community have the capacity to do everything with the support of the community itself".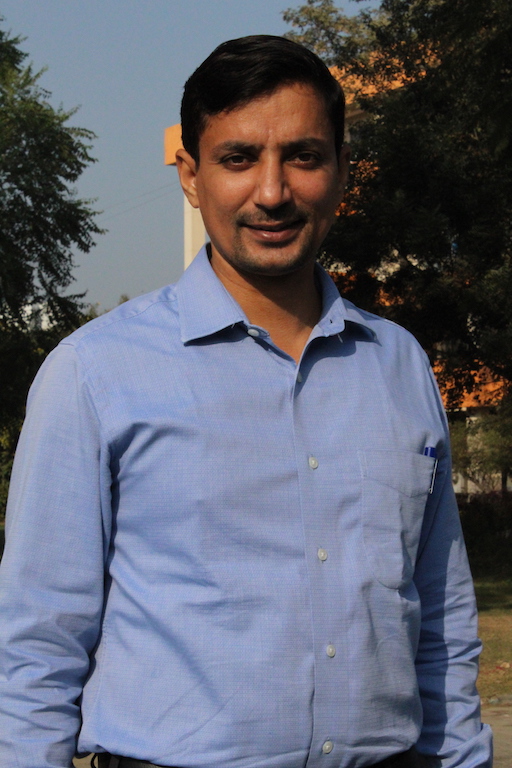 3: 

Amit

 Kadyan, Sarpanch (Village- Kahnaur), Rohtak District, Haryana – "CLTS approach is a spark that will help the community to identify and improve their sanitation situation. Yeh ek chingari hai".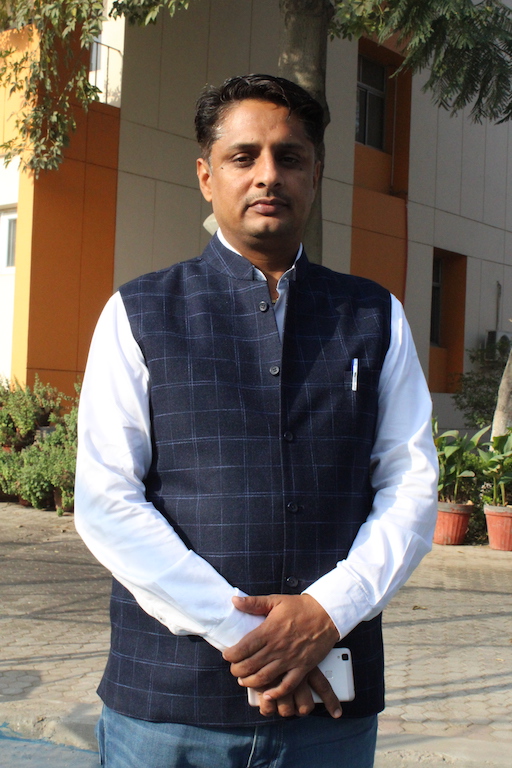 4: Meenu, SBM Consultant, Jhajjar District, Haryana – "CLTS approach will help community to take local action collectively. I strongly feel better sanitation is not about only constructing toilets".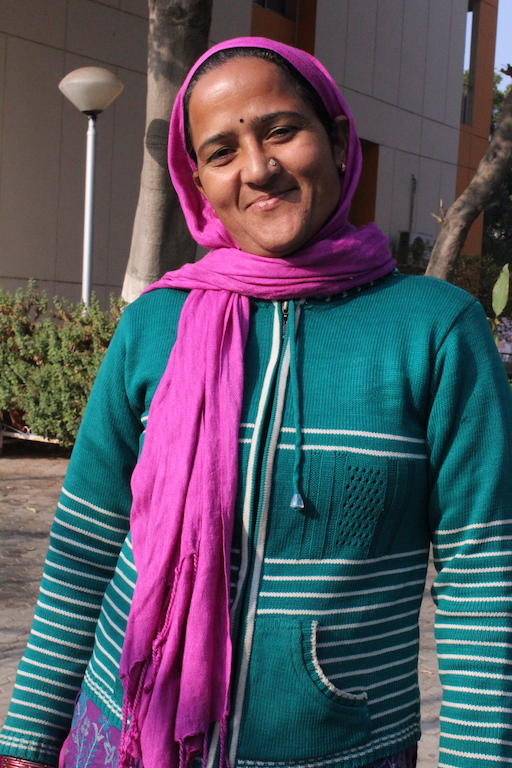 5: Subhas Singh, Block Coordinator, SBM, Mewat District: "CLTS is a powerful tool to change community and the solution will be coming from the community members. CLTS apne mein ek zadoo hai".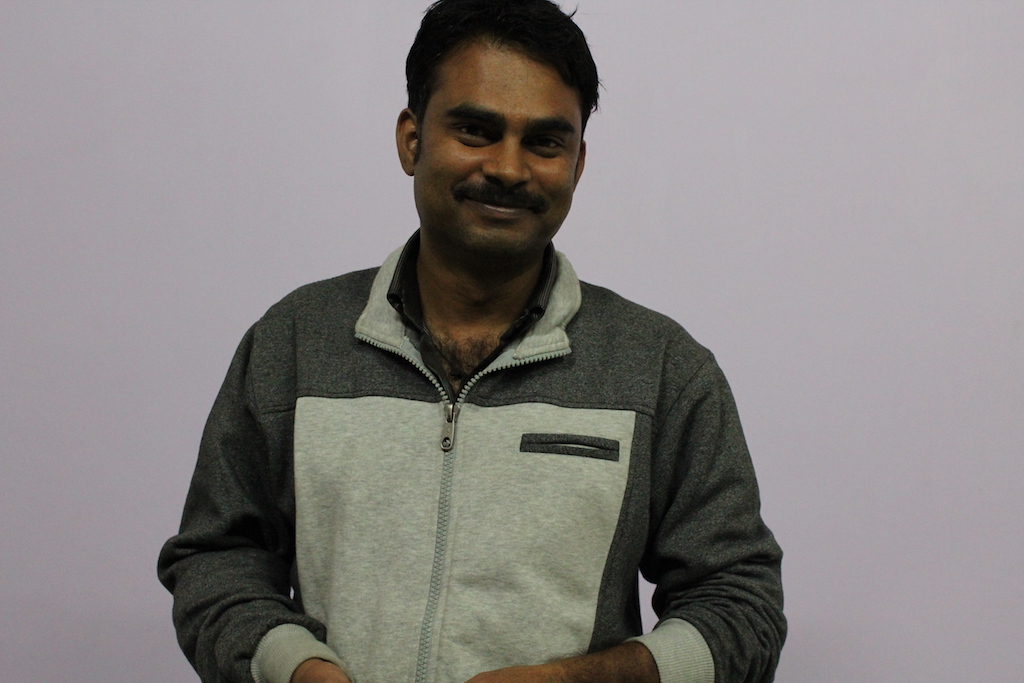 6: Pratibha Kanojia, IEC Coordinator, HRD, Haryana – "CLTS is for the community and by the community. It is a weapon to empower people about their responsibilities toward their community. Abhi Nehi To Kabhi Nehi".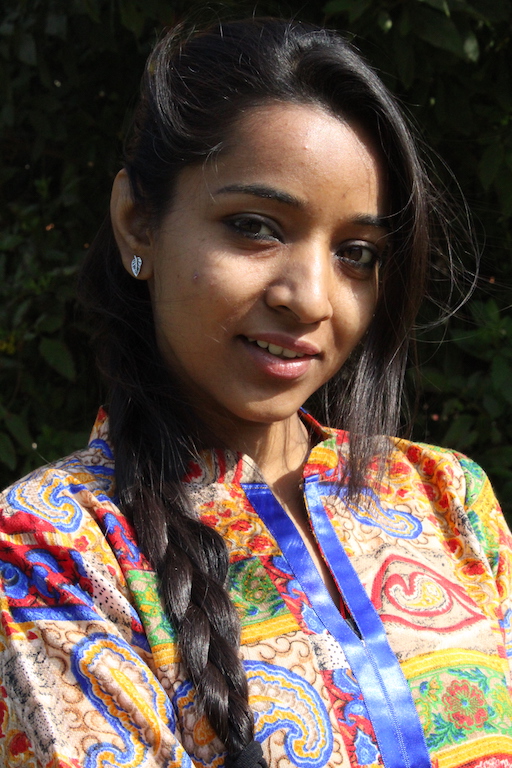 7: Mini Gupta, APC, SBM, Gurugram District – "CLTS is a an innovative tool to trigger the community so that the community members identify their strength and resources available for improving their sanitation situation".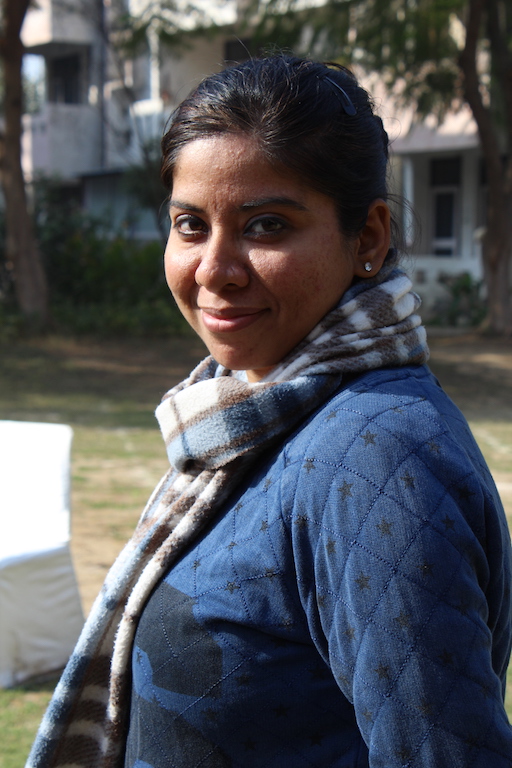 Credits: Delhi Rose Angom and Poulomi Pal/CLTS Foundation