'From Village to Open Defecation Free (ODF) Nations – Realising the SDG on sanitation in South and South East Asia'
Dr Kamal Kar
Chairperson, Community-Led Total Sanitation Foundation
Honorary Associate, Resource Politics Cluster, IDS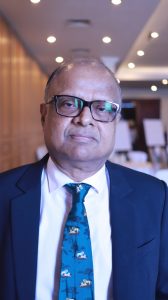 Would the idea of achieving an open defecation free (ODF) world by 2030 be like chasing the wildest dream in view of the grim global sanitation situation and the great sanitation crisis of South Asia region? It is crucial to position the countries of the region against the present SDG 6.2 with a focus on health outcomes.
Dr Kamal Kar will raise some of these vital questions in this talk:
Are the country governments of South and South East Asia prepared to launch a local community driven campaign using their own resources?
What is the role of the government policy in enhancing the total sanitation access? How have the lessons from the past and of MDGs been incorporated in the government policies in adjusting their ODF national targets and roadmaps?
How are the countries going to tackle sanitation challenges in the context of large scale migration due to natural disasters, humanitarian conflicts and unplanned urbanization?
The talk will provide insights into how national and regional policies can use sanitation as an entry point and create an enabling environment for holistic development.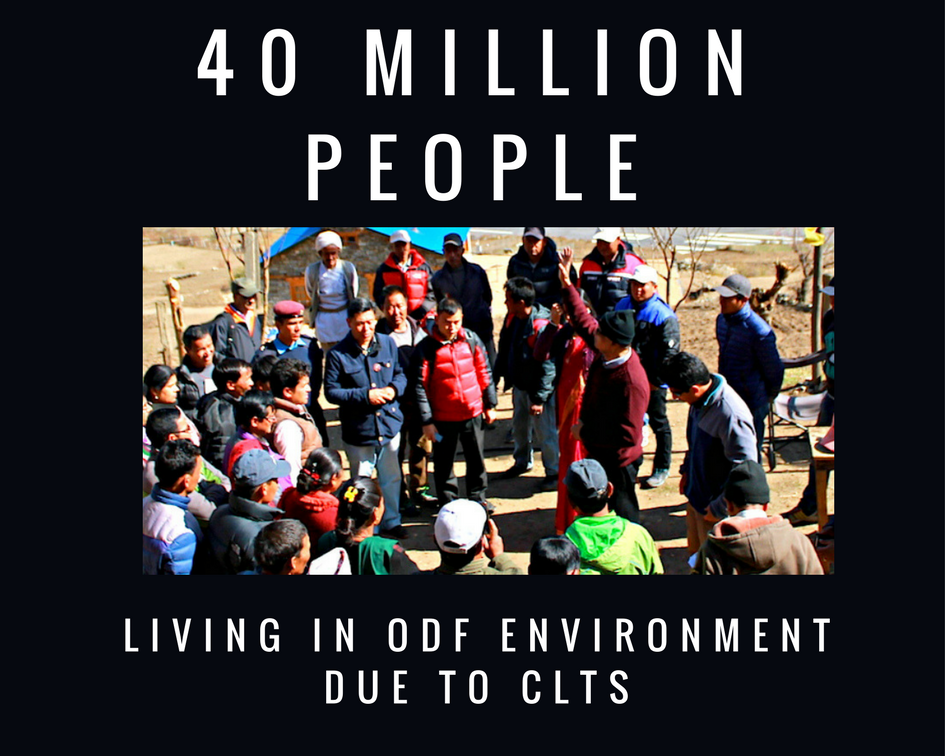 Where: Institute of Development Studies, University of Sussex, UK
When: Monday 18th December. 13.00 – 14.30 hours
Convening Space
Everyone is welcome to attend!