After an immensely successful ToT Workshop under the stewardship of Dr. Kamal Kar supported by the District Administration of Sitapur; lead by Dr. Sarika Mohan IAS (District Magistrate) in October, 2017, a second training workshop was organised by the district from 3rd to 7th February, 2018.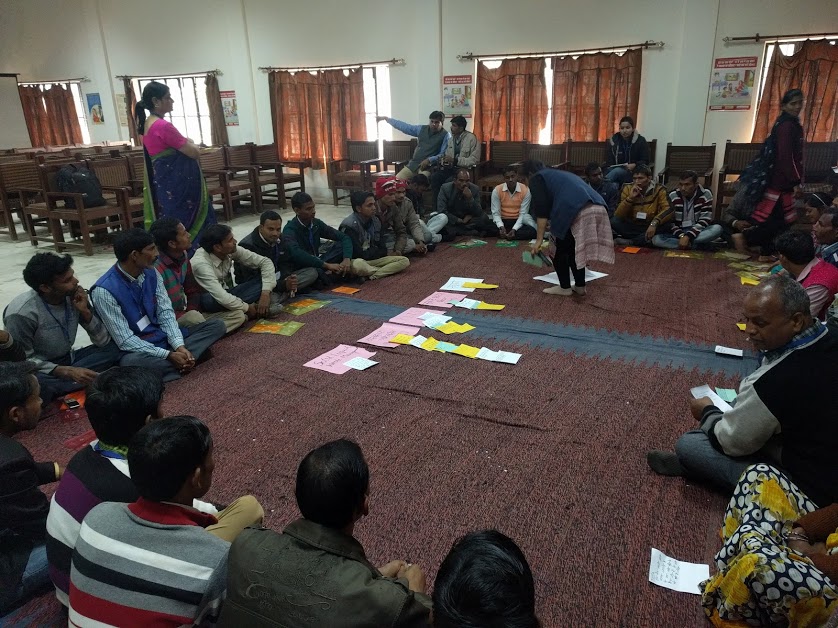 The workshop was held at the District  Rural Development Training Institute, where officials from Panchayati Raj Department, District SBM Management Committee and Swacchagrahees participated to understand CLTS and develop necessary skills to facilitate training and apply CLTS in their areas and bring out action plans to make their villages ODF. The training was lead by trainers from CLTS Foundation and was supported by District  SBM Management Committee in Sitapur.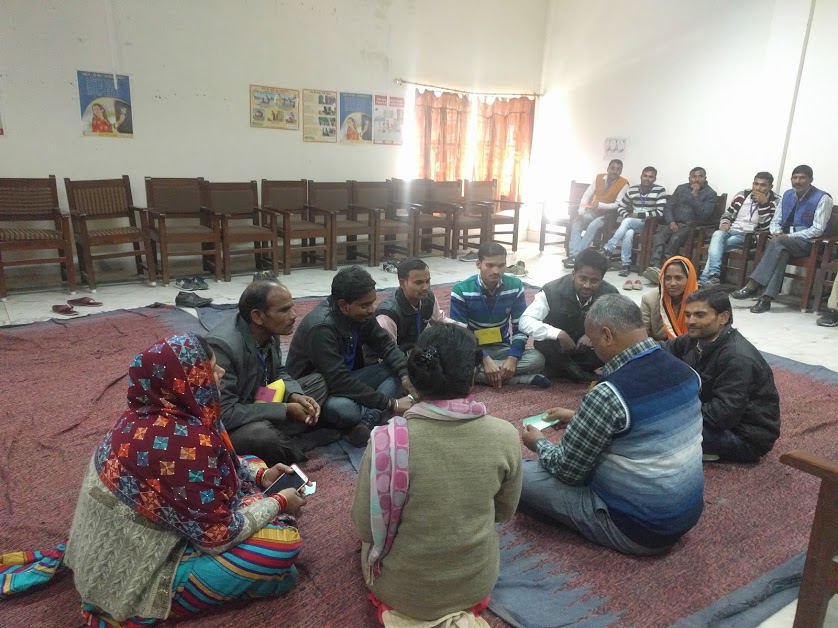 As part of the training workshop, the participants formed groups to trigger four villages in adjoining blocks. The participants supported the village community in developing ODF Action Plans for their settlements and presented the ideas on the concluding day of the workshop. The Workshop was officially concluded by the Chief Development Officer (Sitapur District), who appreciated the efforts undertaken under SBM so far and the role of the Foundation in espousing the cause of behavioral change in sanitation.