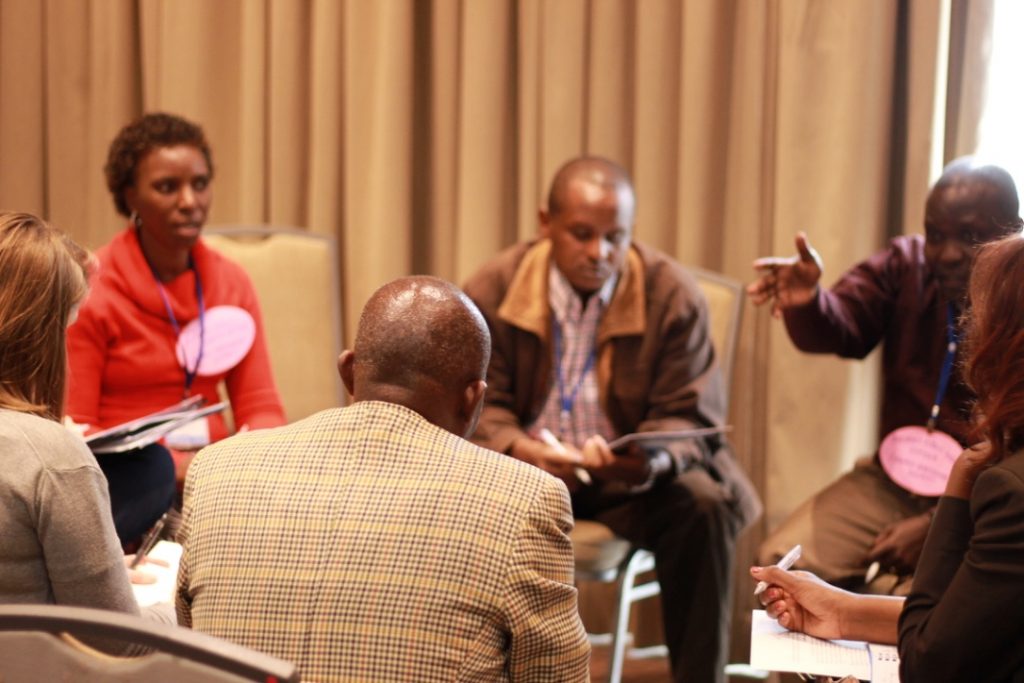 Short – term internships open at CLTS Foundation
Position Title: Intern – Knowledge Management (2 positions available)
CLTS Foundation is a not for profit organization based in Kolkata, India and is led by Dr. Kamal Kar, the pioneer of the Community-led Total Sanitation (CLTS) approach. The Foundation strives to create a world free from open defecation by means of empowering local communities to collectively act towards addressing their sanitation problems and seeking solutions for this through collective behaviour change. The Foundation works with the global sanitation community, mainly national governments, international organisations, researchers, academicians, policy experts etc. to provide capacity building, technical support and policy advocacy to create an open defecation free world by 2030.
We are looking for young social science undergraduates or graduates, currently completing their Bachelor's or Master's degrees or who have just completed their degrees and are looking for work experience with a reputed organisation, to work with us on various projects related to sanitation and other development topics. This work would involve collection, collation and analysis of data, writing of reports and working papers on diverse topics. The work largely involves desk research but might also involve field work.
Other criteria that would be considered for selection are:
Excellent oral and written presentation skills in English language with a capacity to communicate/interact effectively with audiences of different levels.
A high level of working knowledge and skills in computers with the ability to use and depict data in Excel, PowerPoint and other relevant software effortlessly
Good interpersonal skills and ability to be a good team member.
A positive and flexible work attitude.
Young starters looking for work experience are encouraged to apply. A stipend to cover expenses would be considered. All expenses related to undertaking any field work would be paid or reimbursed by the organisation. An experience certificate and recommendation letter outlining your specific contributions to the project and the organisation would be given to the candidate upon completion of the assigned work and internship period.
We encourage young, dynamic, energetic and potential social science professionals to apply for this position. We are confident that you will find this experience a valuable contribution to your understanding of sanitation and related development issues. This would also provide you a stepping stone into the world of sanitation and development research, policy and practice.
The selected candidates would work with and report to the Programme Manager – Knowledge Management at CLTS Foundation.
Those interested are requested to send your CVs to the following email id: cltsfoundation@gmail.com.  Please specify the position that you are applying for in the subject title of your email. Only those who have been shortlisted would be contacted. Those who have been interviewed before by the organisation in any capacity are requested not to apply again for this position.
Interns from any part of the world, universities etc can apply for this position provided they are willing to relocate to Kolkata during the course of the internship.