Announcement: CLTS Foundation facilitates Training of Trainers workshop in Swaziland in partnership with UNICEF, ESARO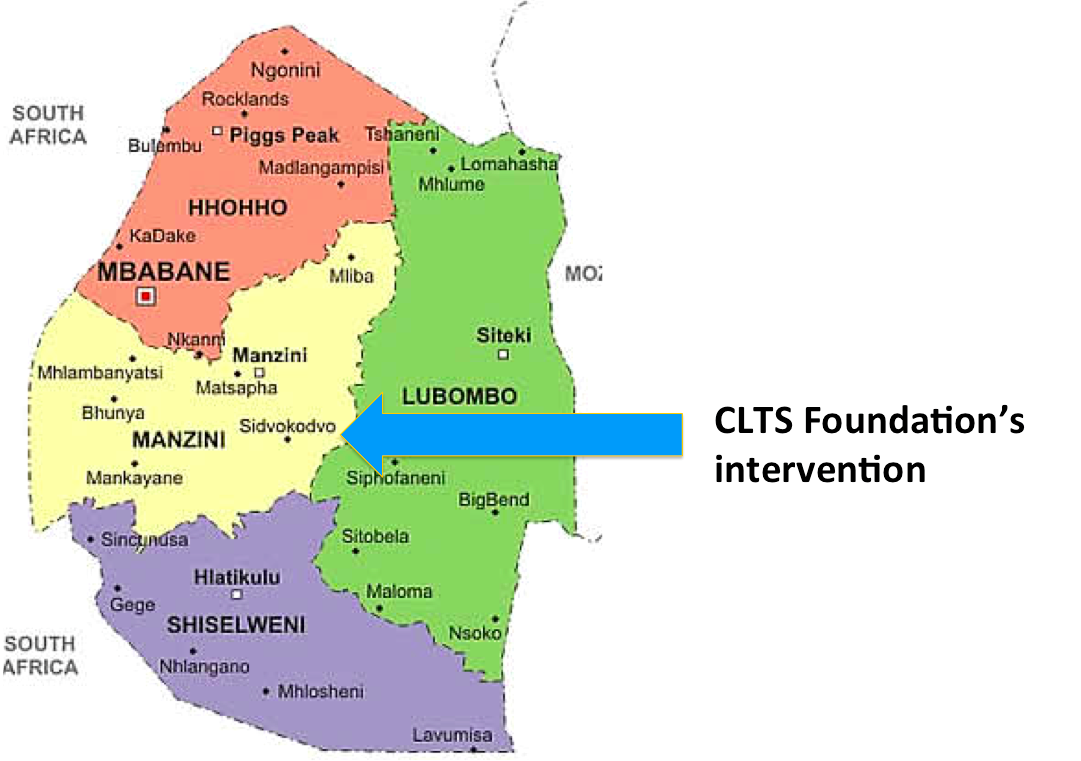 CLTS Foundation in Africa: TOTs workshop in Swaziland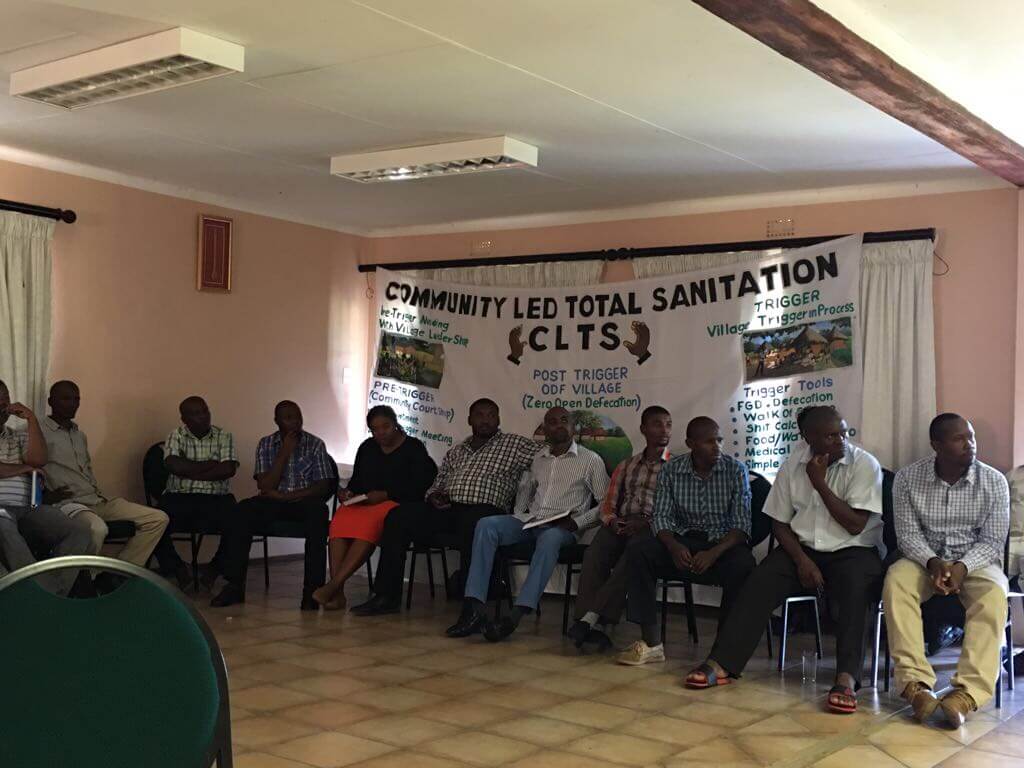 The CLTS Foundation team in partnership with UNICEF Eastern and Southern Africa Regional Office (ESARO) has been invited to Swaziland to conduct a five- day CLTS Training of Trainers workshop from 27 to 31 March 2017.
This is the first CLTS ToT training that has been facilitated in Sidvokodvo area of Manzini region in Swaziland by Dr. Kamal Kar, Chairman of CLTS Foundation along with CLTS Foundation's team member, Leonard Mukosha, a CLTS Champion, and Consultant. The program aims to achieve better sanitation situation in Swaziland by implementing CLTS and eliminating open defecation (OD). On the first day of the CLTS ToT training workshop, Dr. Kar carried out an advocacy session to aware the dignitaries about the importance of CLTS approach and to strengthen CLTS in the country. On the first day of the training workshop, Dr. Kar met the Principal Secretary, the Permanent Secretary and the Director of Environment Sanitation Division of the Ministry of Health.
Swaziland is a sovereign state in Southern Africa. Its neighbouring countries are Mozambique on its northeast and South Africa on its northwest and south. The approximate population is 1.2 million and its administrative capital is Mbabane and legislative capital is Lobamba. After Swaziland's independence in 1968, the country was divided into the four regions of Hhohho, Manzini, Lubombo and Shiselweni.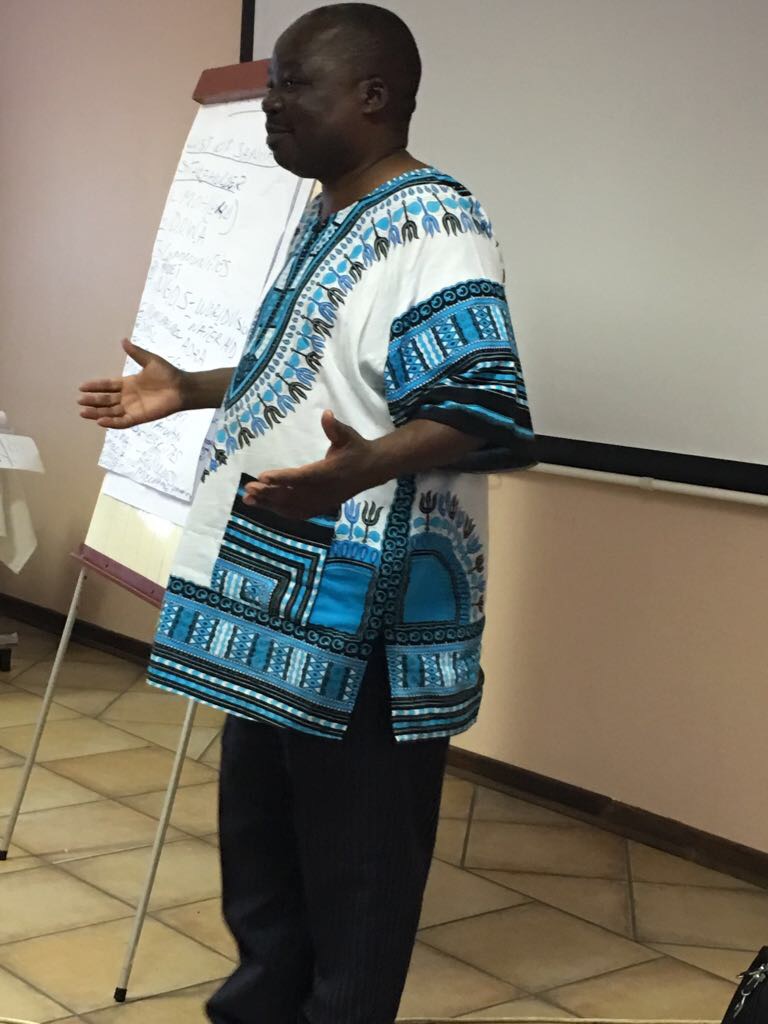 Sanitation coverage is estimated to be approximately between 59%-63% of the country1. In rural areas, the situation is worse than urban settings with only 46% sanitation coverage. In Swaziland, the prevalence of infant and under-five children mortality rate (per 1,000 live births) are 85 and 102 deaths, respectively. Lubombo region has the highest cases of under-five mortality rate (deaths per 1,000 live births) of 115 when compared to rates in other regions, namely; Manzini (112), Shiselweni (100) and Hhohho (96). According to UNICEF, Swaziland has the highest HIV prevalence rate in the world2.
It is hoped that the five-day CLTS training workshop, in Swaziland will pave the way forward to enhance implementation and scale up the program towards national ODF status.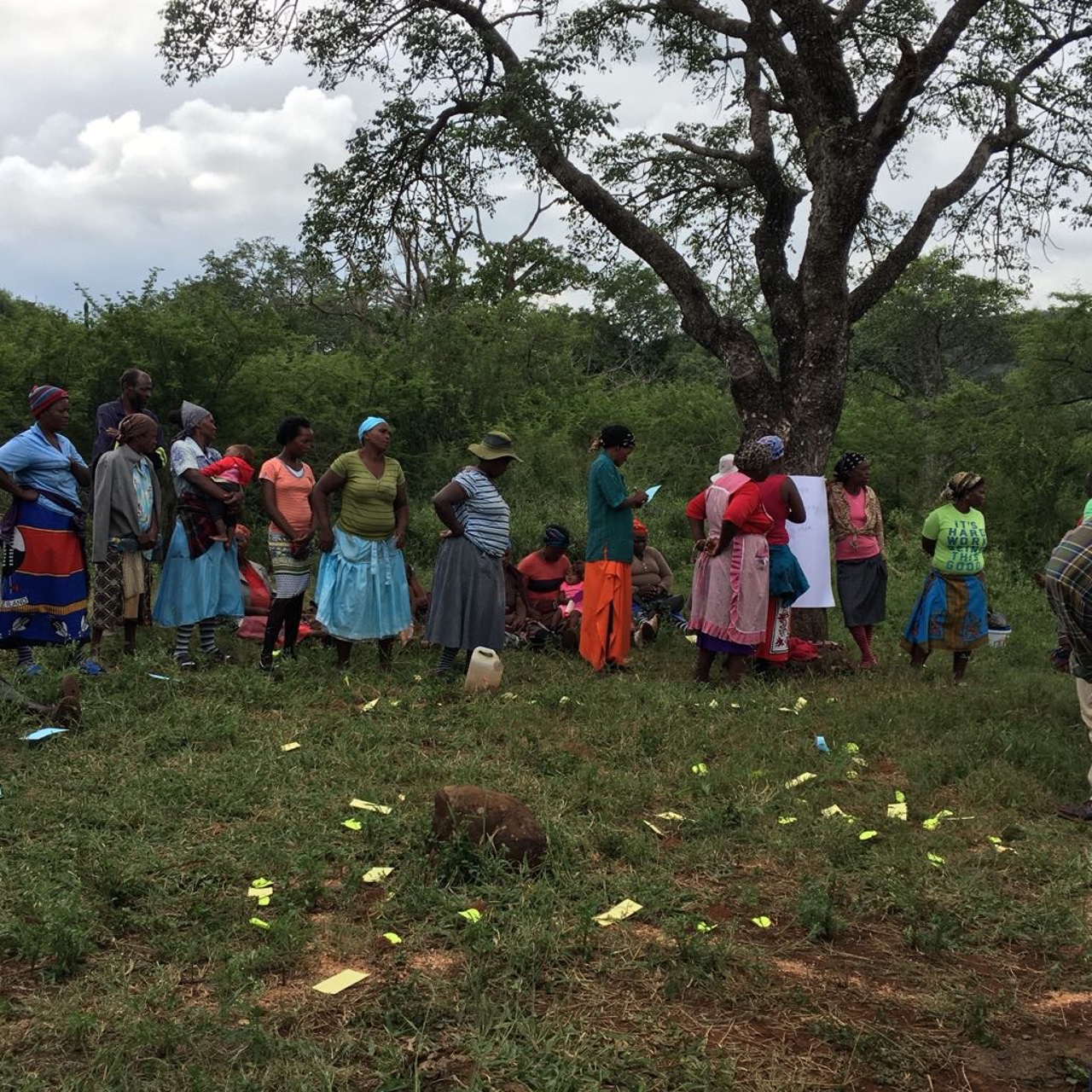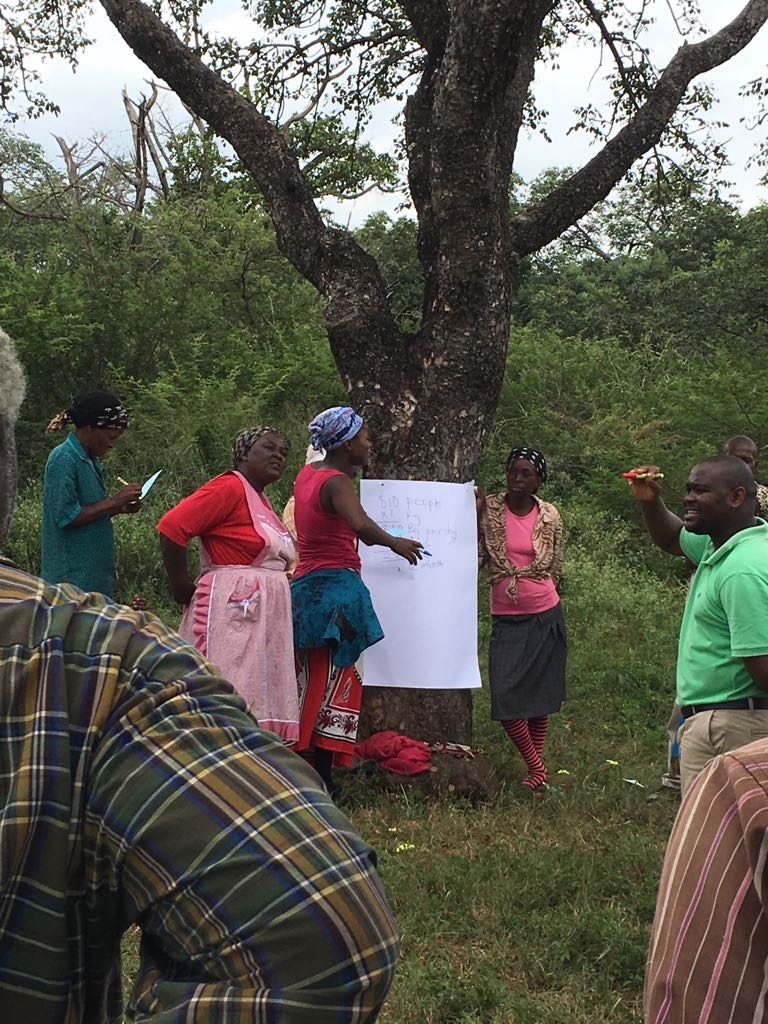 ________________________________________________